The Golden I Go Nowhere (LP)
In August, the power seems folk album "I Go Nowhere" by Matthias Basler singer and songwriter known as The Golden Erb (formerly Rondeau / The Saltbee). What seems like ordinary studio recordings began, became more and more into a collaboration. We recorded the album in a year with each session and asked me to Erb still a beat abzuschmecken reinzubasteln, there still lay a bass line underneath and the whole thing with noise and grunge. I first graced, is it not the job of the classical recording engineer, music by the artist put so genuine and uncolored on tape as possible? But soon the inhibitions were filed. So I became the sound engineer for musicians in a disk, the Beatles had with sweet harmonies and pleasant guitar chords actually already works very well. But then just to Rossier and mixed the Beatles LSD into yogurt. The result is pretty funky and published on 3 For the latest information available to's - September 2010 here .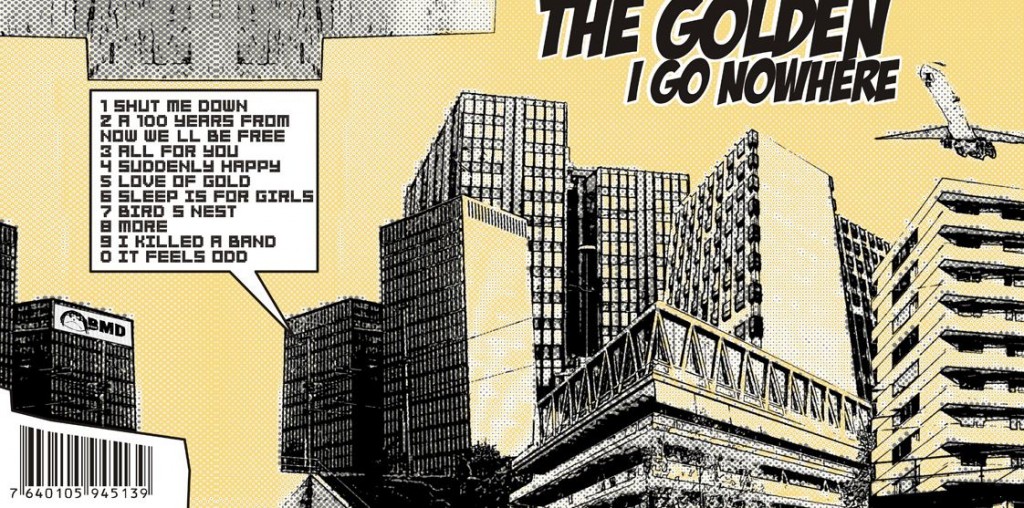 Knückeboul: Dini Schiibe (LP)
In April 2011 appears an album that has never existed in this form. Straight Up pioneer-style! Blockbuster-style! Ehm ... ... Just what you'll find on most high-fat two-Style! (One might almost think that I'm a bit excited about this project? He he ...) More will be revealed as yet. You look better over here regularly to stay up to date.