Pünktlich zu meinem 40. Geburtstag traf der Kurier mit dem neuen Letus Anamorphix Adapter ein. Ein 1.33 anamorphot, der auf alle Primes passt und aus einem schnöden 16:9 Bildverhältnis ein Bladerunner/IndianaJones/Alien-2.39:1 Cinemascope-Breitbild macht.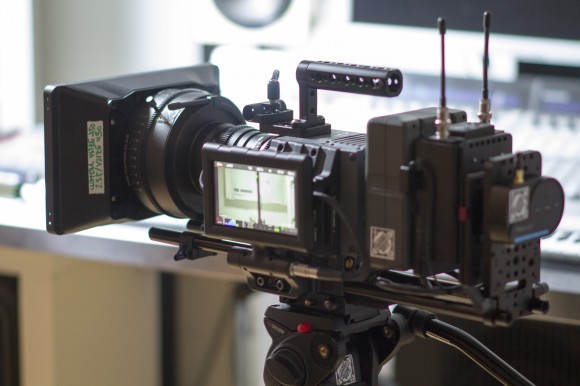 Hab das Teil natürlich umgehend auf meine RED gepappt und die ersten Testshots sind verdammt vielversprechend. Irgendwie hab ich umgehend entschieden, nur noch in diesem Format zu drehen. 16:9 ist für Pussies!

Gestochen scharf, sogar bei 4K. Mein 16mm/T2.2 ist für den Adapter zwar bisschen zu weitwinklig (19mm ist das Maximum, bevor die Ränder abdunkeln) aber die Bilder sind per Crop immernoch wunderbar zu gebrauchen. Mit dem 85mm/T1.5 wird das fokussieren auf allzunahe (unter 1m) Punkte tricky aber machbar. Alle Brennweiten dazwischen sind von Close bis Infinity ein Genuss!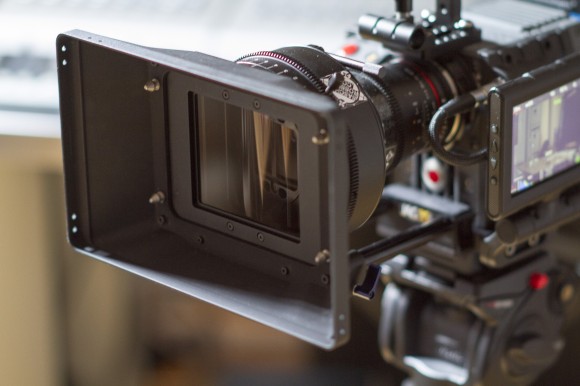 Quick and Dirty flaretest with the Letus anamorph-x. Nothing special – just for Flare-Nerds

Shot on the RED Scarlet 456 on a V-Bag and all tied to a few boxes of Beer right in the Back of my car thus the wiggling
. Lens: Samyang 24mm/f1.5 @ f2.8 with the Letus anamorph-x anamorphic adapter s/n 0008 (HIGH FLARE EDITION). All Shots in RedColor/RedLogFilm @ ISO 320. No Color Correction, just ramped up the ISO to 800 in post.